3 Steps On How We Choose The Right Fabrics For Our Apparels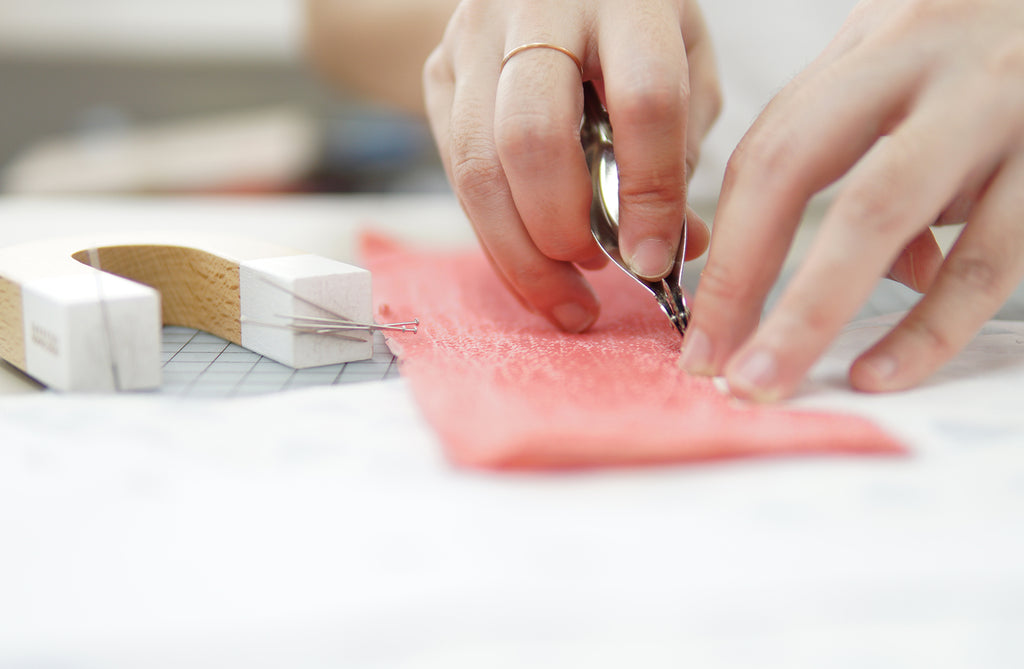 "When I don't have any ideas, I pick up fabric and start working with it and something happens". 
– Geoffrey Beene
It's been 8 years since we ventured into the dog apparel business, well, I guess it's time to talk about how we select our fabrics. 😉
1. Research the theme and look
Get started! My inspiration comes mainly from... Pinterest. I will spend one too many afternoons (oops) creating mood boards of looks, colors, and designs that I feel will make your dog or cat look cute (hopefully! Haha!).
2. Time to visit the fabric shop
With the concept of my mood boards or visualizations on hand, it is time for my favourite part of the process -  fabric window shopping! This is where we get to feel and touch fabrics before deciding if they are the right fit. Since we only use fabrics that are comfy against our skin, this is also an extremely important step. Through the shopping process, we also get to learn more about fabrics available in the market and to understand the current fashion trends.
3. Visualize your project
Now that I know what fabrics are available in the market, it's time to finalize the collection. We will spend time to brainstorm about the print and what colors we can use to match the printed fabric. Would the printed fabric look better in our classic dress or ruffles dress? Would this knitted fabric look cuter with our raglan or jammies?
Here's a tip: Choose your color carefully! For example, I typically avoid using brown as most dogs have brown coats.
Fabric that I work with:
Lightweight denim

100% Cotton

100% Cotton Linen

100% Cotton Knit