4 Simple Ways on How We Get Our Inspiration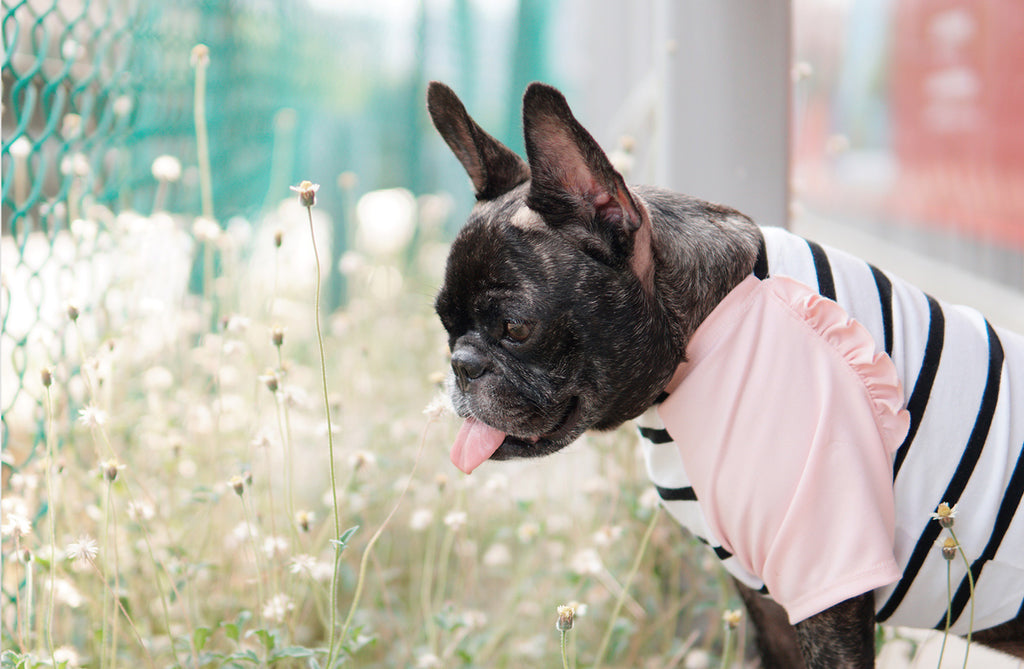 From customers to entrepreneurs of the same trade, one common question they have for us is "Where do you get your inspiration for your dog clothing from?". Besides Instagram and Pinterest, we do have other sources of inspiration. Today, we are going to share our trade secrets with you!
1. Inspired by Music
"Who let the dogs out, woof, woof, woof, woof, woof". We definitely didn't get our inspiration from this song guys. But, music is certainly a big source of inspiration for me. When I am working on designs or moodboards, I will often listen to my Spotify playlists and that does help with a couple of lightbulb moments for sure! Here's a treat - our favourite is Acoustic Favourites.
2. Take Walks
It is so easy to get lost in your head, especially if you are working alone. In order for me to clear my head and get inspired, I have learnt that the best way is to put my work down, leave the office and go for a walk. The Stanford researchers found that walking increases creative output by 60%. 
3. Take Time to Design for Yourself
I always start with what I would like to see my dogs (Bacon and Brie) in. There is a saying, we are the worst possible clients (and harshest critics) for ourselves. I would go through many drafts before being satisfied with what I have designed, well for me. When the designs are up, the reception is usually good (phew~) and nothing is more rewarding than when our customers love them.
4. Culture
My designs are also inspired by Japanese culture. The colors, patterns and details on their clothing are always so mesmerizing for me. Secondly, their traditional garments are also a good source of inspiration and I love incorporating their details with some modern creativity, into our designs. 
Do share with us on how you get your inspiration.