Our Collection: Snug-In Basics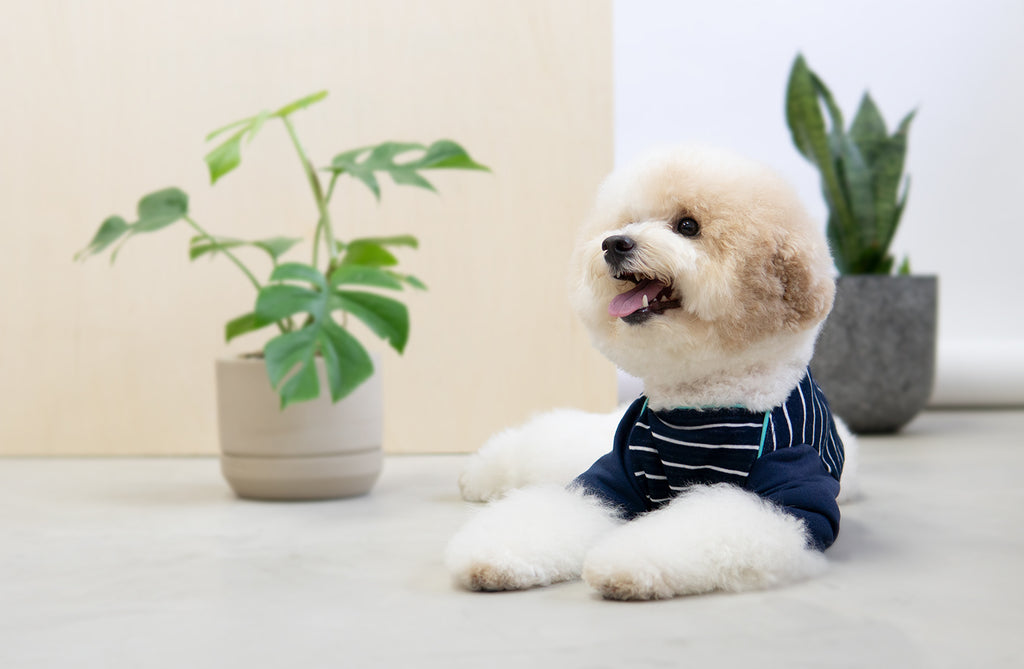 There is always more that goes behind what we create for your furkids. From handpicking the materials to creating the designs - we want it to be functional and fun to wear.


Snug-in Dress, available in Pink
Boo, French Bulldog wears XXL
Creating a modern simplicity - less is always more.  
The one outfit that your cat/ dog can wear comfortably, any time and any day. That's why we always enjoy adding little and fun details to all our pet clothing. We love having fun with the fabrics, without being over-the-top. So yes, less is always more!
The Finishing Touch
Soft and comfy. 
The one outfit for a fun day out and even for a snuggly night's sleep!
Snug-in Jammies, available in Navy and Pink
L: Eight, Toy Poodle wears L, Mono, Pomsky wears an XXL  
|  Micky, Maltipoo wears XL
Snug-in Onesie, available in Navy and Pink
Eight, Toy Poodle wears L
Snug-in Hoodie, available in Navy and Pink
L: Mickey, Maltipoo wears XL  |  Eight, Toy Poodle wears L