What Makes Ohpopdog Cooling Series Different?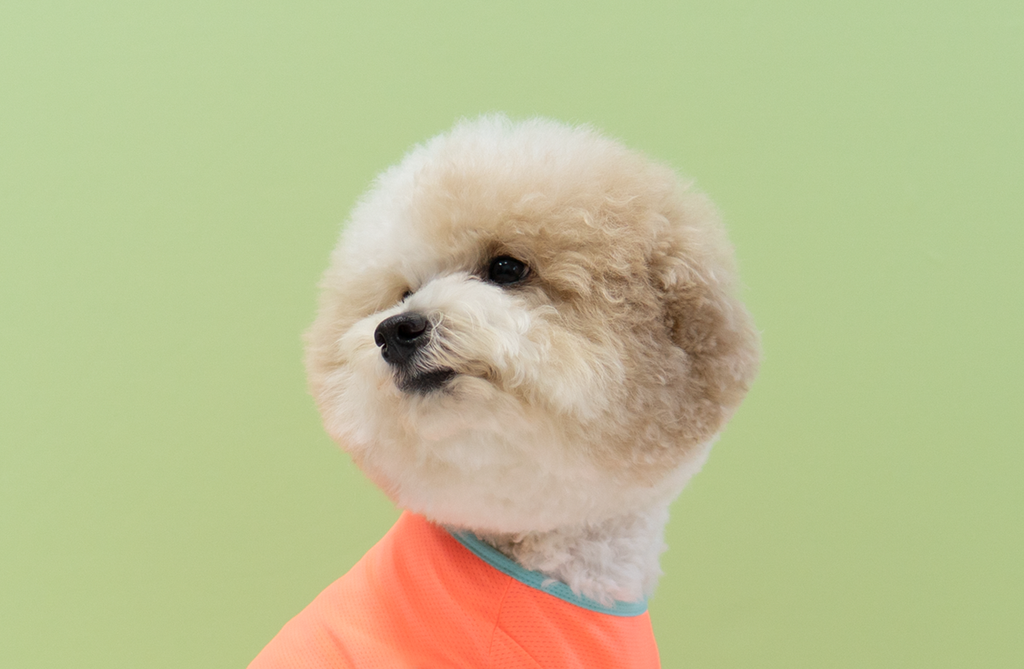 Besides having a 'POP" in it, (perfect as our essential collection), when people hear Popsicle, the first impression they have is pretty straight-forward - it's cooling. 
We were very excited when we found the ATB UV+ fabric, because it is absolutely fitting for Singapore's hot climate all year round! There are already many apparels made in this awesome fabric for humans. So, we thought, if humans get to wear ATB UV+ clothings, our dogs should too! Hence, we decided to create dog clothings with it! 
Here are some amazing benefits of our ATB UV+ materials:
Antibacterial
Consists of silver embedded in the fabric that can help prevent the growth of bacteria,

The anti-bacterial function of silver is kept even after several washes

ATB UV+ uses safe silver materials qualified by FDA

The ATB UV+ also prevents microorganism multiplication and reduces odour.
UV-Protection
Protects the skin from ultraviolet radiation from the sun

Blocks out between 320 and 400nm of UV
Light Weight and Cooling Effect 
35% lighter than most fabrics

Lightweight and reduces stress on the muscles
We are taking baby steps to create clothings that are more functional! And we will do our very best to elevate the standard of dog clothing.