3 Reasons Why I Chose to Become An Entrepreneur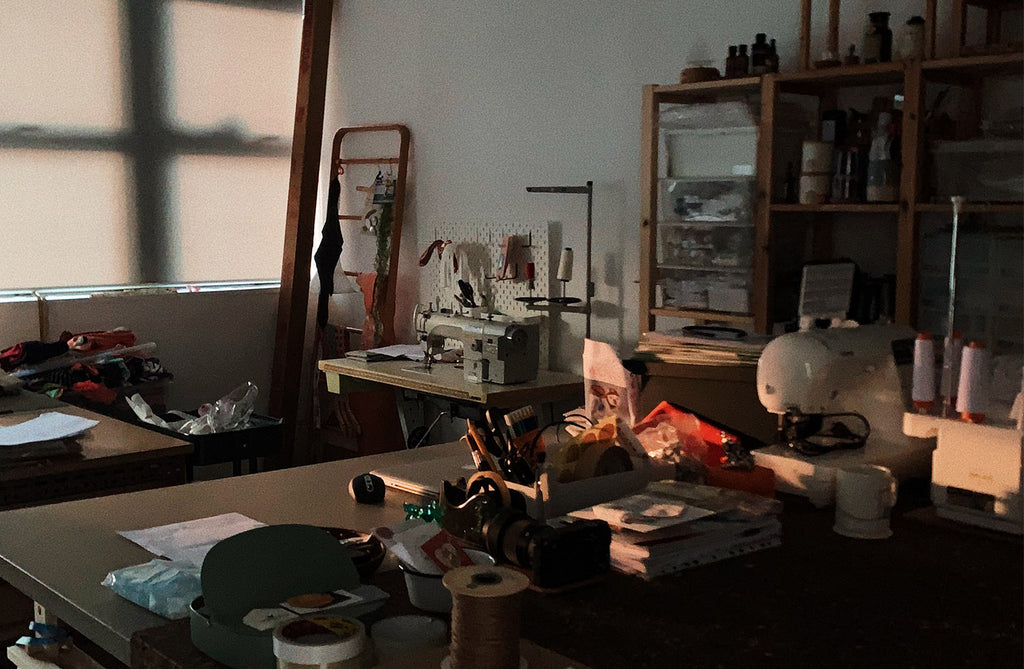 Yearning to be a boss? 
Well, not me. It's funny I would say this but I'm not really a fan of shouldering responsibility. 
Gathered enough experience to launch my own brand? 
*Stares at my resume. Erm, not really. 
Money? 
I have the burning passion but it is also burning my bank. 
Honestly, I don't actually see myself as a boss, even though Ohpopdog has been around for eight years. I only see myself as someone who just wants to make what I love into products that are good for your cats and dogs.
Yet I took the leap and started my own brand. Here's three reasons why I did so.
1. Not Cut Out For Corporate Life
I am just one that doesn't follow the rules. I feel frustrated and always find myself simply not fitting into the corporate culture. I get bored too easily and let's face it, not everyone has the privilege of receiving an extensive education. Entrepreneurship is a place where ideas and results are valued, rather than education background.
2. I Don't Enjoy The Nine To Five Schedule
I prefer a flexible lifestyle. Being an entrepreneur allows me to plan my own schedule. But don't expect it to be easy and free, cos you are going to work really hard and long. For me, I don't like to restrict myself to work at a fixed timing. In fact, I love to split up my working hours. Although it adds up to me having to work more than ten hours, it really doesn't frustrate me. On the contrary, I enjoy it more!
3. I Love The Freedom And Control
I love it when there are no restrictions for me to express my ideas and this allows me to simply let my creativity flow. Brainstorming for new ideas and gambling the success of the new collection launched in the market gives me the thrill and I truly enjoy the process of making nothing into something.
After many years of working for others, I have learnt to embrace the fact that I do not fit into the corporate world. So, I took a risk, ventured into my own business and it got me to where I am now today.  So, yes, life will be broader when you learn to accept yourself just the way you are.