The FIVE Things That All Pet Owner Can Relate To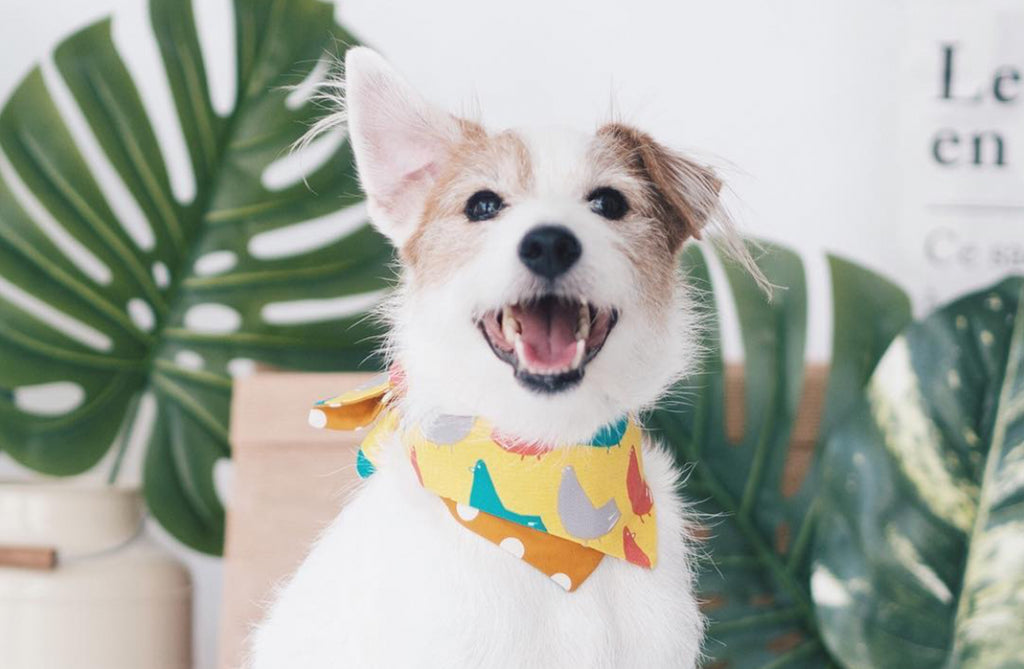 The bond between a dog and his/her owner is not just love, it is also a special kind of affection that doesn't have to be said in words.
Only a dog owner will understand the sacrifices you are willing to make for your dog, from buying dog food, toys to dog clothes, you want nothing but the best for them. Your dog becomes part of your family instantly and without them around, you will feel like something is missing from your life.
If you have furry friends, here are a few things we know all too well. 
"Without my dog, my wallet would be full, my house would be clean, but my heart would be empty."
#1 You kiss your dog frequently
There's no shame in letting your dog know that you love them by planting a smooch on him/her. Many studies found that kissing your dog could improve your health and we guess, that is why dog owners are happier than non-pet owners..
#2 Their fur is EVERYWHERE
It's on your clothes, your furniture, floors and even your food. You'll find yourself taking forever to get those fur off. A must-have for every pet owner? A lint roller.
#3 Pet owners love to dress up their dogs and cats in clothes
Whether it's to celebrate special occasions like birthdays, or just to let your pet's personality shine, owners will dress their pets in a variety of outfits.
#4 Talking to your pets is normal.
I used to think it is silly to talk to an animal, but now that I have dogs, I find it impossible to not talk to them. Now it just seems natural. And the best part? They are the best secret keepers, aren't they? 
#5 You Make up New Nicknames for Your Dog Every Day
As a pet owner, you put a lot of effort and time when choosing your pet's name. We shortlisted an entire list of names before deciding on the perfect names for our pets and models, Bacon and Brie. And trust us, their nicknames are just a complete breakdown of the English language, often funny yet so lovable.
Here are some nicknames we have for our little models, Bacon and Brie:
Bae-con and Brie-ty

Ba-Ba and Be-Be

Con-Con and Cheese Cheese

Baky and still Brie-ty
What's yours? Share them with us.